Public Collaboration Center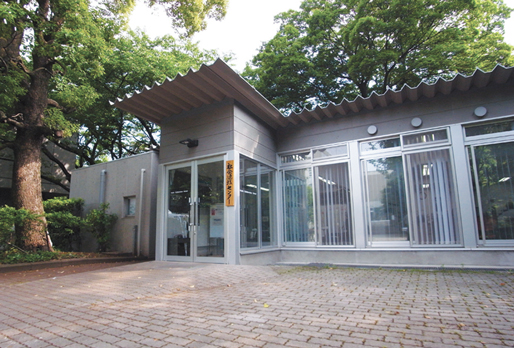 In addition to the provision of education and research, universities are required to contribute to the development of society as a whole. As such, Tokyo University of the Arts provides opportunities for members of the public to become familiar with art by way of public exhibitions, concerts, and open courses. The university also receives various additional offers and requests, such as faculty member participation in public councils, production and exhibition of artwork, environmental, spatial and product design, conservation and restoration of cultural assets, and a variety of performances; from solos to orchestras. Established in April 2007, the Public Collaboration Center serves as a general contact point for such activities, receiving requests from outside the university, providing information about the university and coordinating with the general public.
 The center also conducts activities to promote culture and art in Japan by actively collaborating with local communities and industry. One such example is the "Geidai Arts in Marunouchi, Tokyo" event, among other projects that utilize the university's human and artistic resources.